Remote Audiology Specialists
With over 10 years experience in the Audiology industry, Hear More 4 Less has established a professional team of highly qualified industry specialists. We offer our customers with the most up-to-date digital technology through a wide range of brands, models and styles of hearing devices. 
-
It is our mission to help each customer select the hearing device that will meet their hearing needs, now and in the future. We combine today's modern technology with our professional experience so that everyone can fully enjoy the wonderful world of sound. 
-
We are committed to providing exceptional customer service, offering the best available hearing aids at the most competitive price. We demonstrate high integrity in all our business dealings.
Meet the Team
Get to know the faces behind the brand and the people who are committed to helping you hear better and live life to the fullest. Our team of audiologists is passionate about providing top-quality hearing solutions to our clients.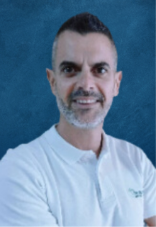 Dr George Panayiotou
Founder and Owner | Au.D., CCC-A, FAAA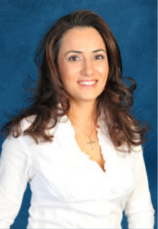 Despina Stavri
Head of Operations | M.Sc.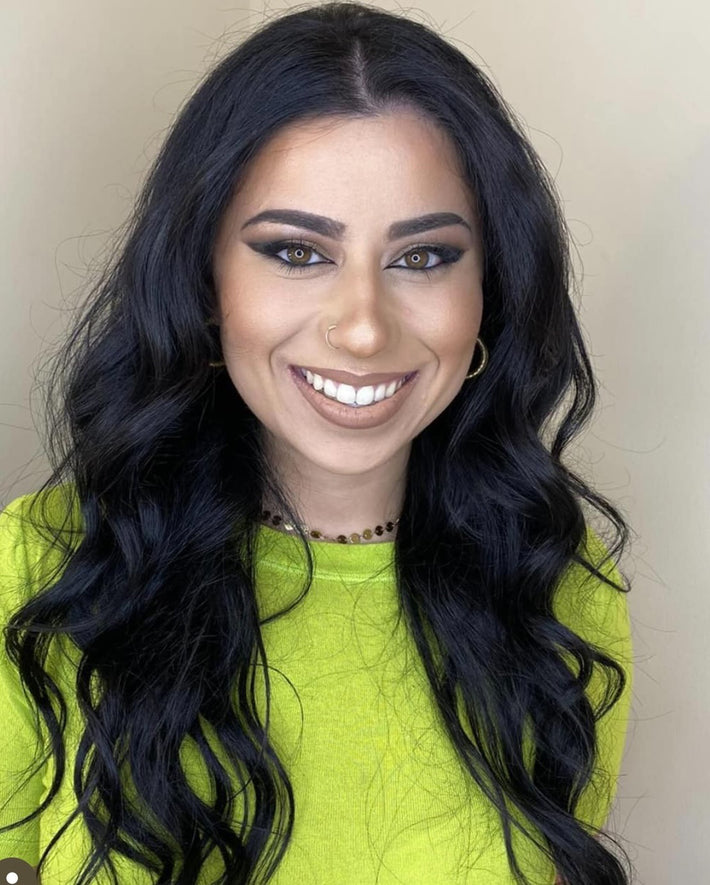 Vania Agathocleous
B.Sc. H.A.D. Hearing Aid Specialist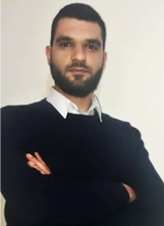 Andreas Christofi
Hearing Aid Dispenser | HAD.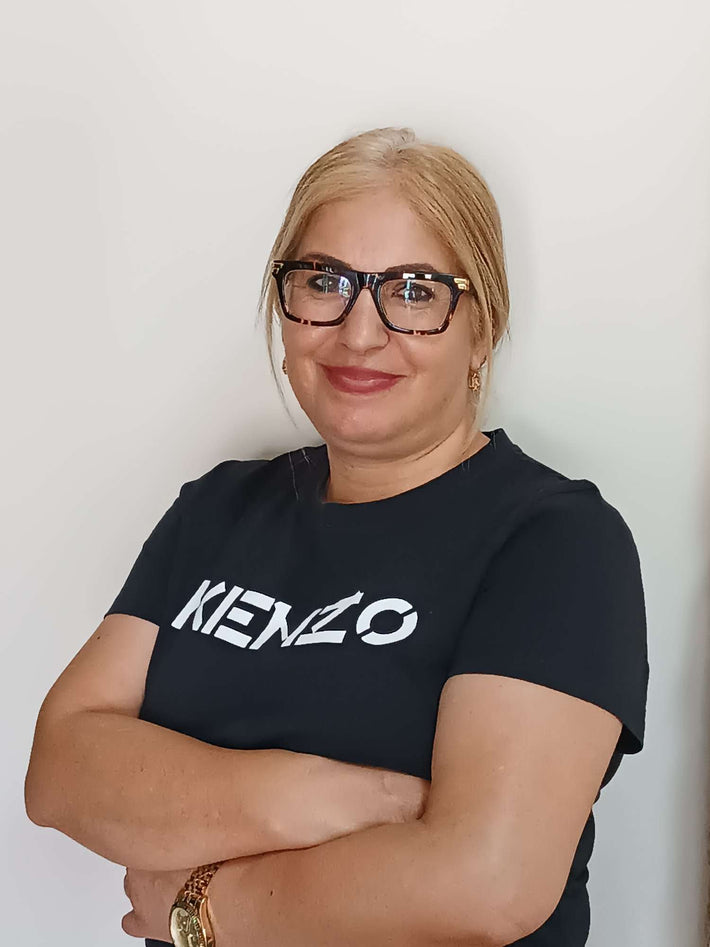 Maria Demetriou
Customer Service Representative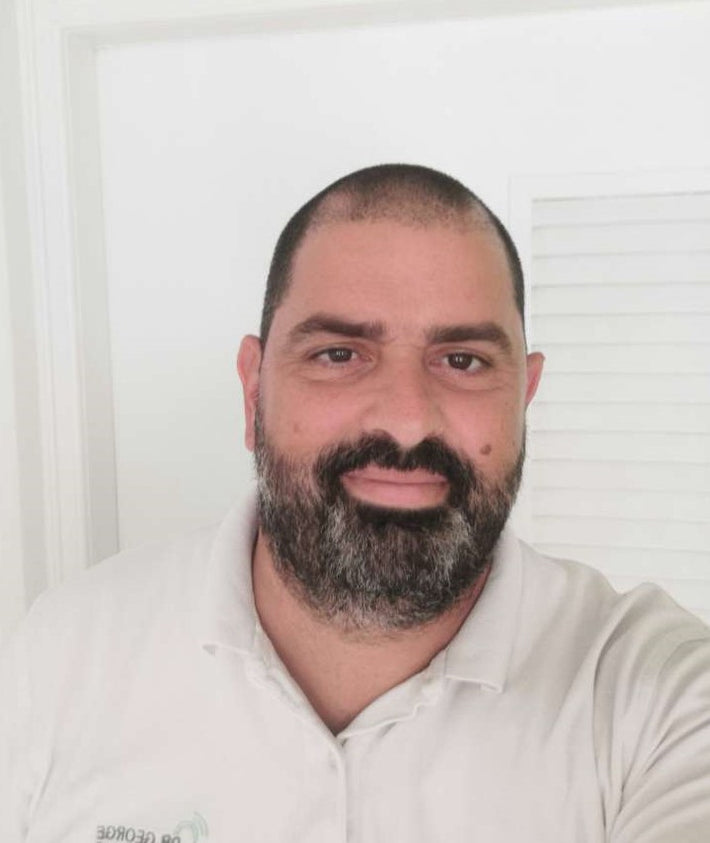 Loukas Antoniades
BSc, MBA Market Development