Free Access to our Audiologists
Our audiology experts remotely fine tune your hearing aid and are available for any advice and support.
Competitive Online Prices
Our products are competitively priced and you receive premium audiology services.
Free Shipping Worldwide
Shop with confidence and have your ideal device delivered right to your doorstep without an additional cost.
30 Day Money Back Guarantee
If you're not completely satisfied, we'll make it right. Manufacturer's full warranty.
Featured

Most Popular Hearing Aids

Select the hearing aid that best suits your lifestyle. Receive remote assistance anywhere in the world from our expert audiologists from the comfort of your home.

Shop Now

Phonak Audéo Lumity L90 - Premium Model

Vendor:

Regular price

From

€1,424.00

Sale price

From

€1,424.00

Regular price

€2,024.00

ReSound OMNIA 9 - Premium Level

Vendor:

Regular price

From

€1,274.00

Sale price

From

€1,274.00

Regular price

€1,874.00

Signia Active PRO

Vendor:

Sale price

€1,749.00

Regular price

€2,949.00

Widex Moment RIC 110

Vendor:

Regular price

From

€899.00

Sale price

From

€899.00

Regular price

€1,399.00
I got my Hearing aids three days ago and as soon as I opened the package, and I was impressed right away. They fit perfect. Good Job George, Congratulations! You have a new happy customer here in Spain.
Dr George is an excellent audiologist, this is the first time that an audiologist manages to program perfectly suitable at the first fitting, unbelievable. Thank you Dr George, you are the best Audiologist in the world.
Amazing experience, Dr. George is extremely responsive and supportive. They probably have the best prices on the internet. I was skeptical to buy from a remote country but everything was smooth!
So yes I had my doubts , but chatting with Dr. George did alleviate them. I received it (Singapore) and my dad is using them. Thank you for starting this store Dr. George.
Thank you George for making this whole process so easy and hassle free. The hearing aids were received matching exactly to my measurements and hearing chart, all this being done over a few emails. Thanks Dr George and team.
Omar S
United Arab Emirates
Great experience! I emailed with a question about my order and got a very quick and helpful response. Dr. Panayiotou was very knowledge, helpful and friendly. I will definitely recommend this company.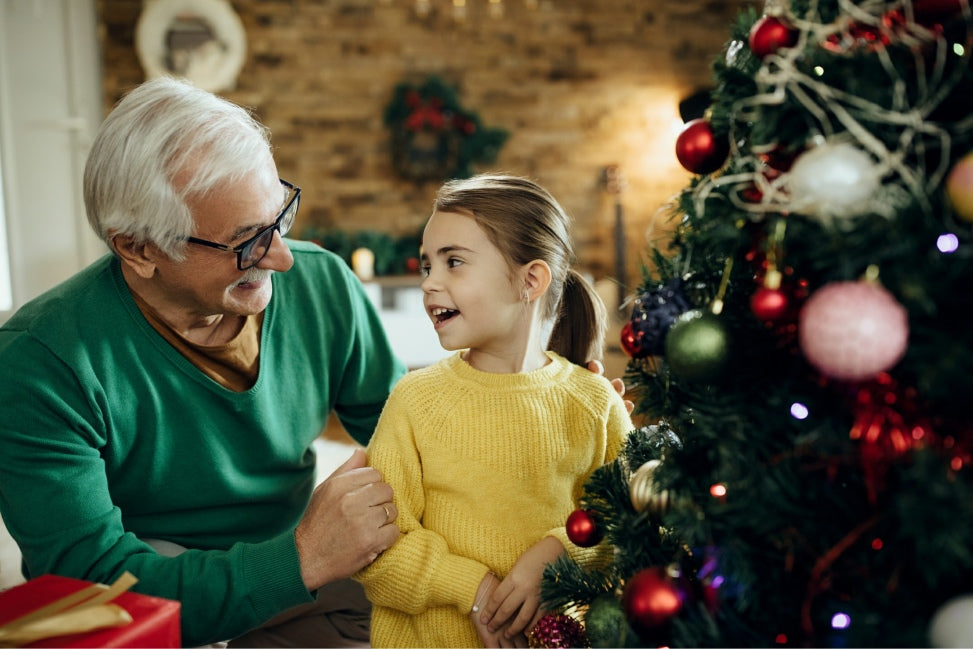 Signia Motion Charge&Go X 7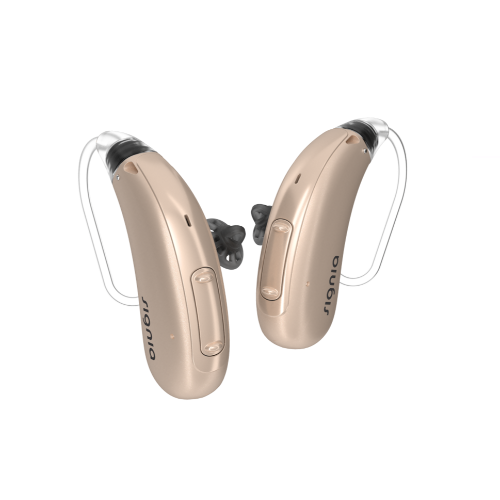 Vendor:
Regular price

From

€1,274.00

Sale price

From

€1,274.00

Regular price

€1,874.00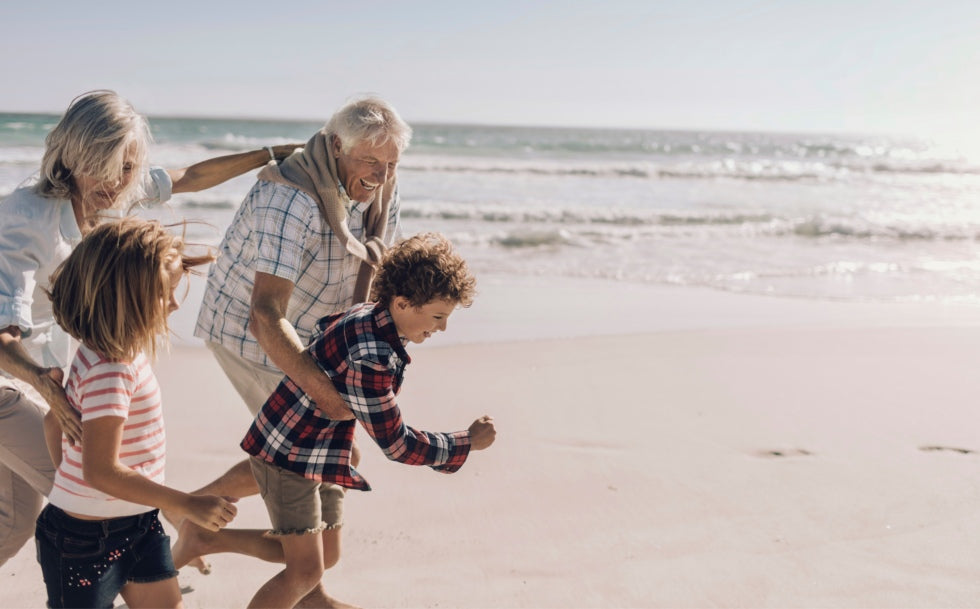 Signia Silk X 7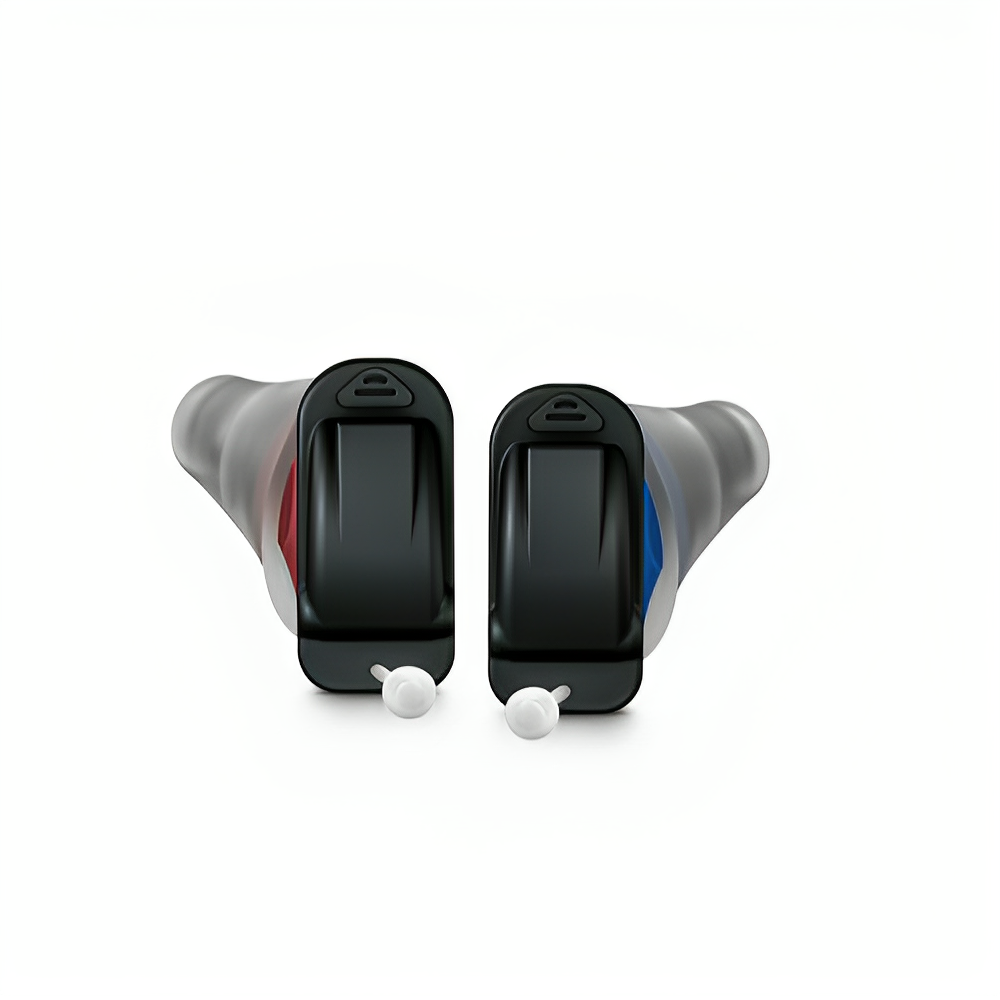 Vendor:
Regular price

From

€1,174.00

Sale price

From

€1,174.00

Regular price

€1,774.00
How it works
1
Submit your Hearing Test
Take the first step towards better hearing by sending us a copy of your hearing test. You can obtain a complete hearing test from an independent hearing health care professional or an ENT doctor.
If you are an existing customer and know exactly what hearing aid brand or type suits you and your lifestyle, then simply browse models you know or upgrade...
3
We Program and Ship Your Hearing Aid
Once we receive your hearing test results, our team of experts will guide you in selecting the hearing aid that matches all your needs as well as your lifestyle. After purchasing your hearing aid, our team will program your hearing aid to meet your specifications including any special requests you may have. We also check and test the sound quality using scientifically proven techniques before shipment takes place.
4
Fine-Tune Session with Our Expert Audiologists
After you've received your hearing aids, we schedule an online session with our expert audiologist to fine-tune the devices to your preferences, from the comfort of your home. We will also answer any questions you may have and ensure you're comfortable with your new hearing aids.
5
Ongoing Support and Maintenance
Our team of experts are always available to answer any questions you may have, and we offer warranty coverage in the unlikely event that your hearing aids require repair.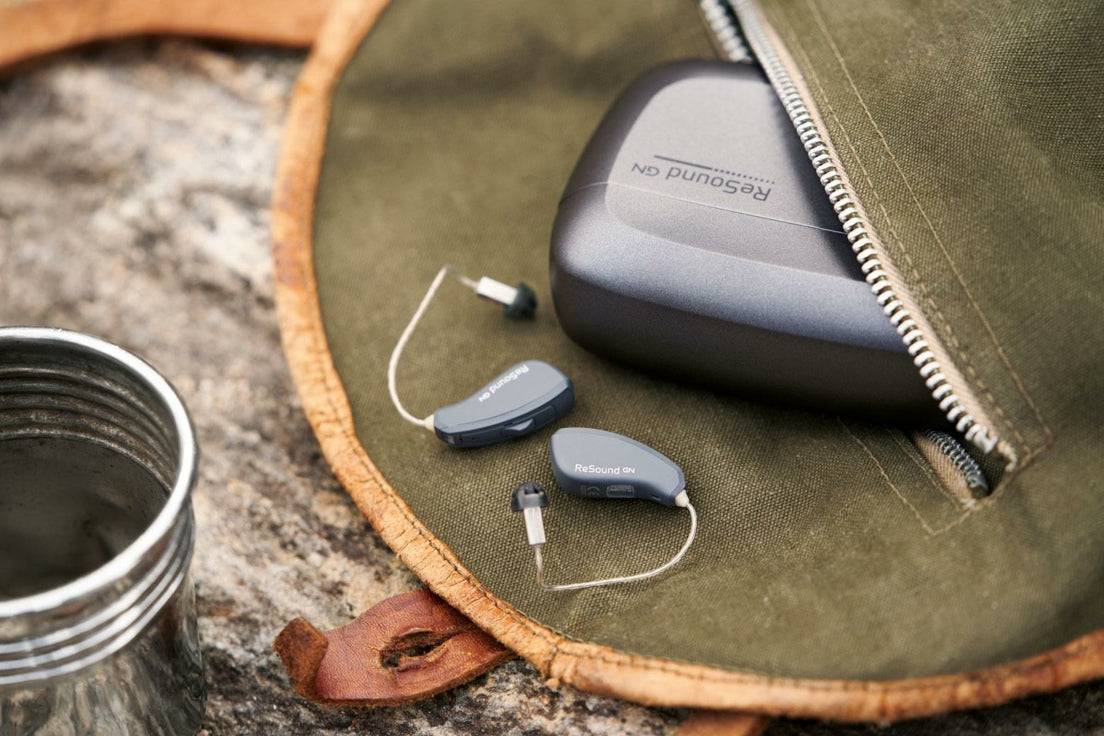 BRANDS
ReSound
Elevate your hearing experience with ReSound hearing aids, the ultimate combination of style, comfort, and cutting-edge technology.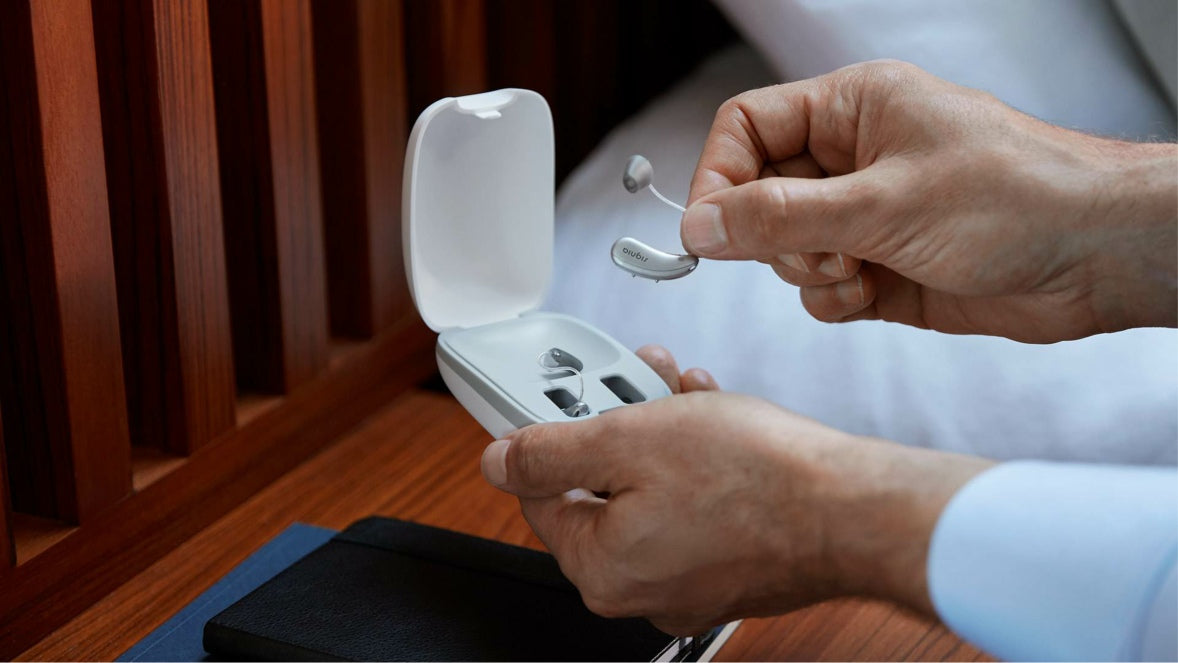 brands
Signia
Hear what matters to you with Signia, where advanced technology meets unparalleled comfort and style.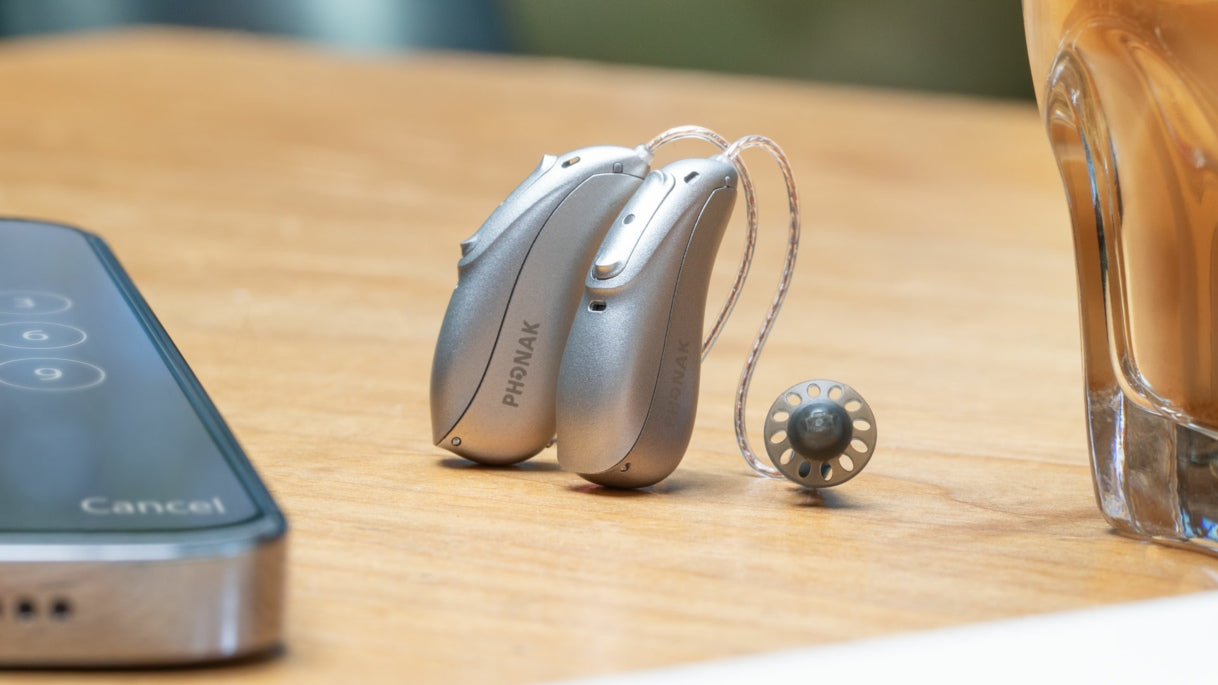 BRANDS
Phonak
Discover the innovative world of Phonak hearing aids, designed to help you hear more of the sounds you love.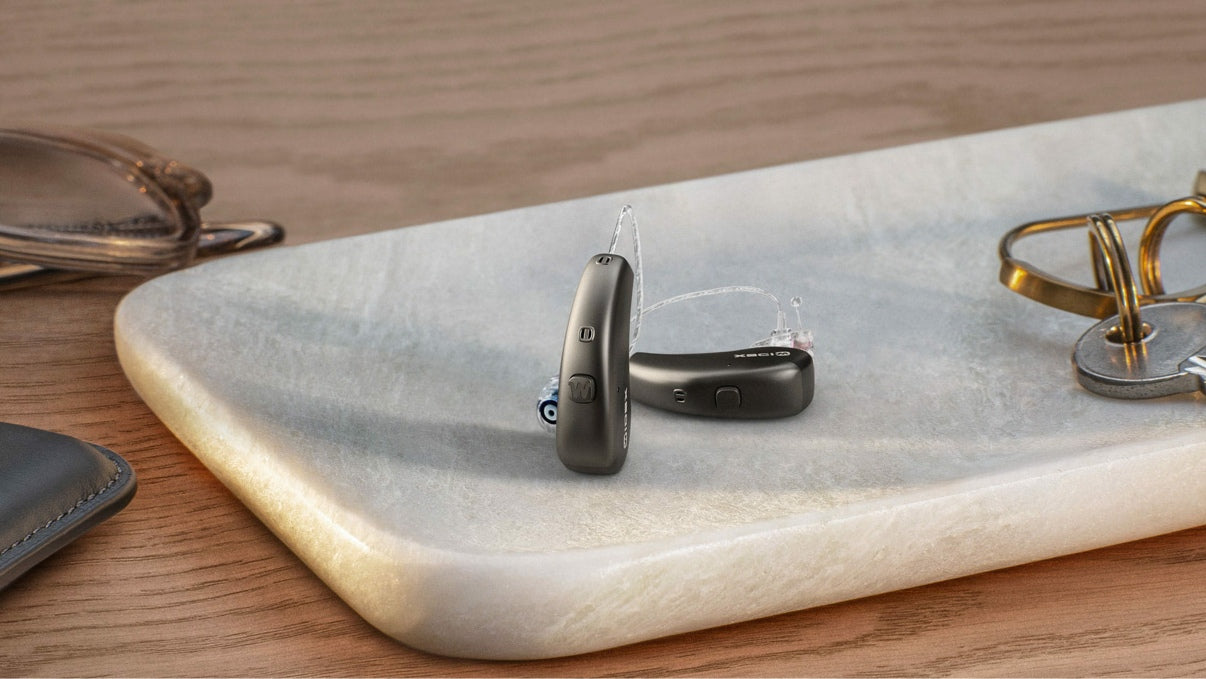 BRANDS
Widex
Experience the difference with Widex hearing aids, designed to help you hear the world around you like never before.